Rockdoor Quality Front Doors Now Available
from Altus Windows across Leicestershire and Warwickshire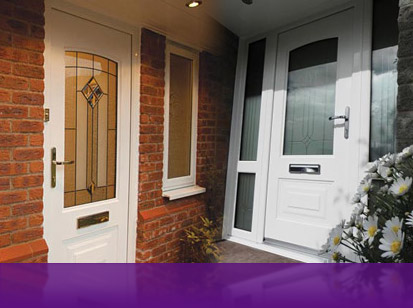 Multi-point locking systems, using incredibly strong brass and nickel hooks exclusive to Rockdoor
Secure steel drill plates which prevent the door locks being drilled out
Cylinder guard protectors fitted as standard to prevent the lock from being snapped
Aluminium and polypropylene reinforcement used (50mm thick reinforced door)
Call 01455 444843 for a demo or quote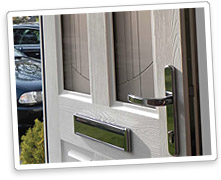 Rockdoor... The Perfect Front Door
Years of research and development have gone into making the Rockdoor front doors. Having manufactured 100,000+ composite doors for over a decade, you can be sure that Rockdoor front doors will stand the test of time.
Rockdoor has become a respected and trusted brand within the replacement door industry, and once you've had a Rockdoor installed, you'll never have to give it a second thought.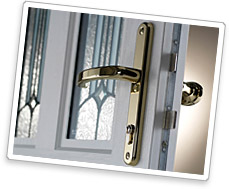 Front Door Security
All Rockdoor front doors are made to measure rather than cut to fit. What this means is that your door not only features all the security features mentioned above, it has also been made to your exact requirements.
Recent independent tests have further reinforced Rockdoor?s strength and security credentials. The tests featured a typical Rockdoor against a typical GRP composite from the nearest rival. The results were conclusive ? Rockdoor outperformed its rival by 35%.